All
Curated
Overnight
Explore
Active
Eat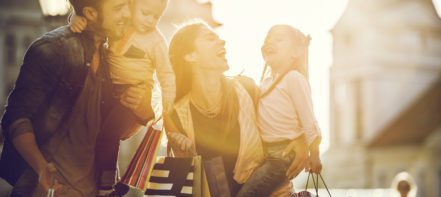 Maximize your shopping time with this package. It includes your hotel room, a two course dinner and gift card to classic Stockholm department store NK.
Read more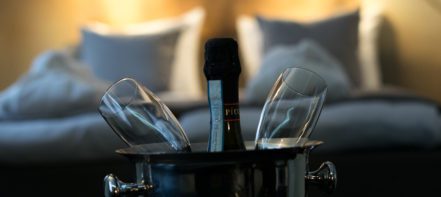 Save up to 15% when booking up to 28 days in advance at Hotel C Stockholm. Pre-paid and non-refundable

Book now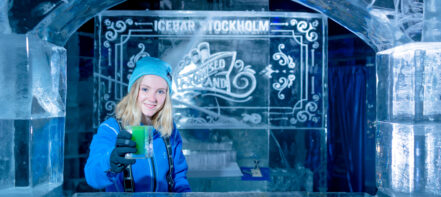 A vacation in your city. Be a tourist for the day, change your perspective, indulge a little or just relax.
Read more
Hotel location
Airport
Train station
Parking
Landmarks